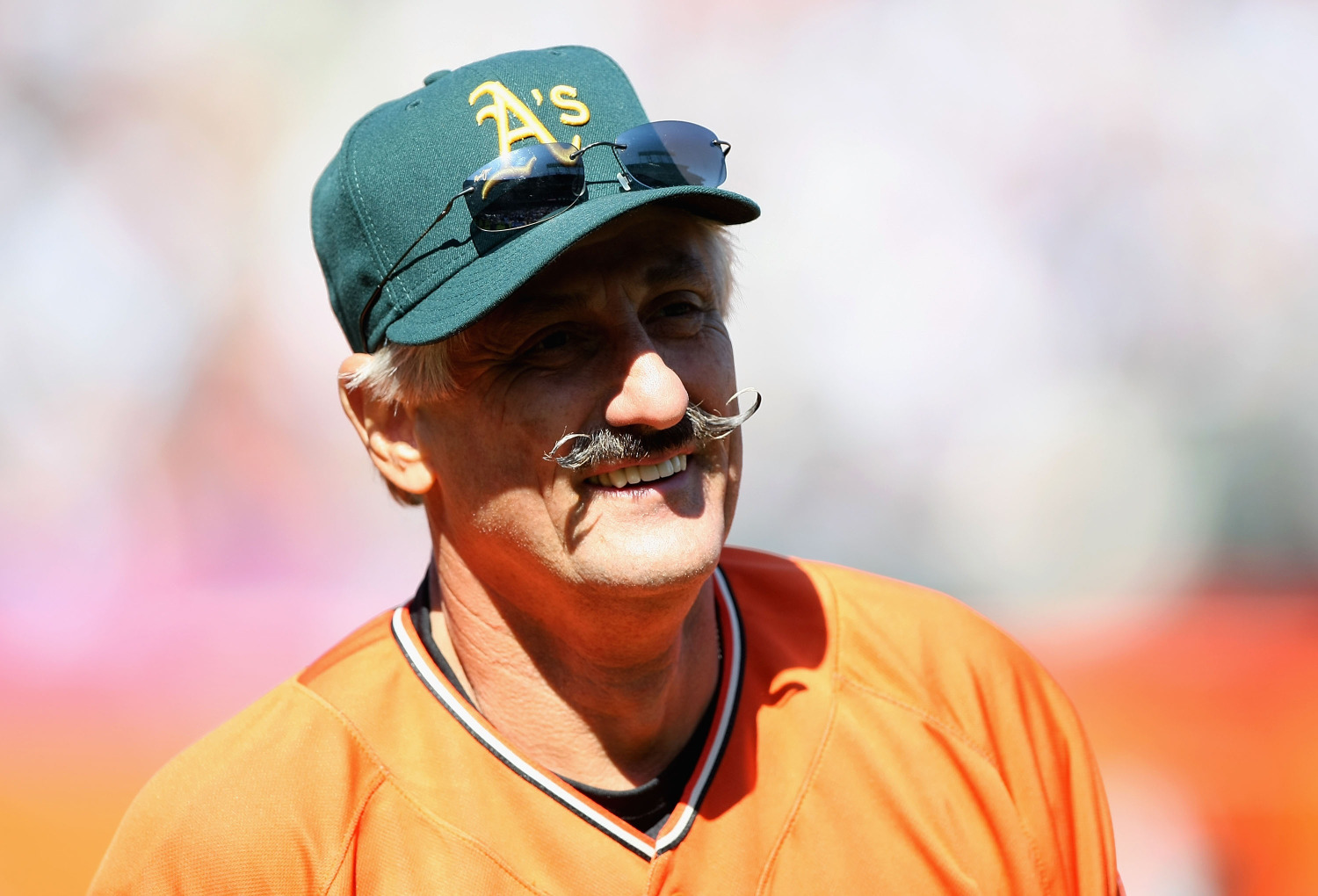 Hall of Famer Rollie Fingers will have plenty of fun stories to tell when he stops by the Youngstown State Baseball First Pitch Breakfast February 9. The event will be held at The Embassy in Boardman and also give people the opportunity to meet the 2019 Penguins.
Fingers is often a top choice for sports banquets like this due to his unique career and passion for storytelling. His recognizable handlebar mustache is something every baseball fan or sports enthusiast can recognize.
General admission tickets are $25 and reserved seats are $35. There are special corporate packages that include the opportunity to have dinner with Fingers the night before.
Over a 17-year career, Fingers compiled a then-record 341 saves. He is best known for a nine-year run with the Oakland Athletics, where he helped the franchise win three consecutive World Series titles from 1972-74.
During that championship run, Fingers won or saved eight of the 12 A's World Series victories. He also had a banner campaign with the Milwaukee Brewers in 1981, winning American League MVP and Cy Young Award honors.
Fingers was inducted into the Baseball Hall of Fame in 1992. He has his number retired by the Athletics and the Brewers.
To inquire about Rollie Fingers' speaking fees and appearance costs, contact the agents at Athlete Speakers by calling us at 800-916-6008 or by Starting Your Booking Request Now.
Interview with Rollie Fingers: