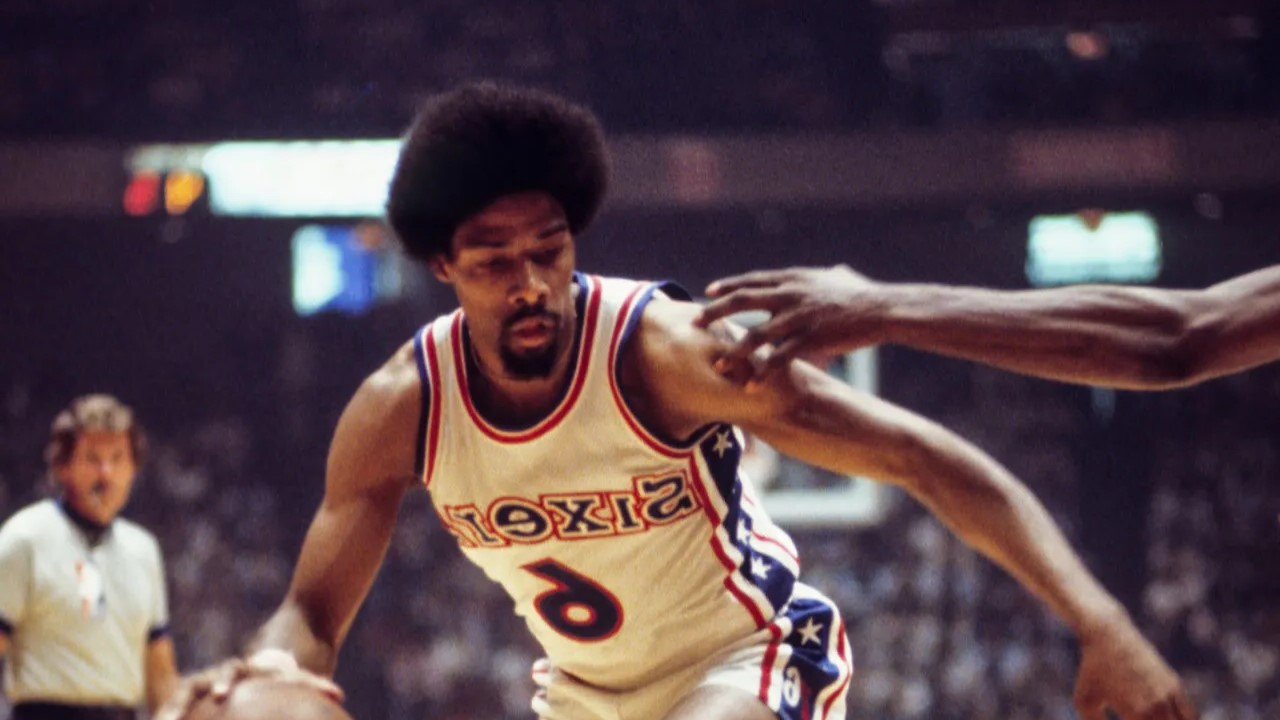 As one might think from a basketball legend, Julius "Dr. J" Erving didn't emphasize physical activity or athletics as the most crucial elements to fostering healthy communities. Instead, Erving stressed the importance of education, mentorship, and community service during a recent visit to Lancaster.
Erving played for the Philadelphia 76ers for more than ten years, winning three scoring titles, four MVP awards, two ABA championships, and one NBA championship. He introduced the above-the-rim style of play that is still used in the NBA today and is regarded as one of the best athletes of the 20th century.
Conversations about Healthy Communities
Julius Erving was a featured speaker in the seventh episode of the "Conversations about Healthy Communities" series by CHI St. Joseph Children's Health. During his talk, Erving discussed the value of education, mentoring, and community service.
Erving shared what he called "change agents," or life experiences that impacted his journey, pulling from his 16 seasons of professional basketball and 30 years of life after basketball. These experiences ranged from working as a newspaper delivery boy for $12 per week to meeting late NBA legend Bill Russell at the University of Massachusetts.
"Change is a certainty," said Erving. "If you expect change, then you aren't caught off guard."
During the conversation, Erving emphasized the value of public education and referred to it as the "baseline."
"Even when you reach the highest level, there is still more to learn," Erving stated.
As a member of the University of Massachusetts' freshmen basketball team, Erving recalls signing his first autograph as one of the major turning points of his life. Erving's second change agent was his bond with Russell, with whom he once had a three-hour conversation in college. He was asked by Russell what the most significant structure on the campus was. Erving replied, "The gym," knowing that Russell was at the height of basketball at the moment. Instead, Russell's answer was the library.
"He was a genius," said Erving about Russell. "He extended a hand of friendship to me."
Russell, according to Erving, taught him the importance of mentoring and caring for people. Erving stated that Russell's example had influenced his own mentees, both in and outside of sports.
"It's one thing loving your life," Erving continued. "It's another to love the lives of others."
To book Julius Erving or other basketball legends, reach out to the agents at Athlete Speakers. We have been in business for over 20 years and have booked sports stars for thousands of events. To get started, fill out our Online Booking Request Form or call 1-800-916-6008.