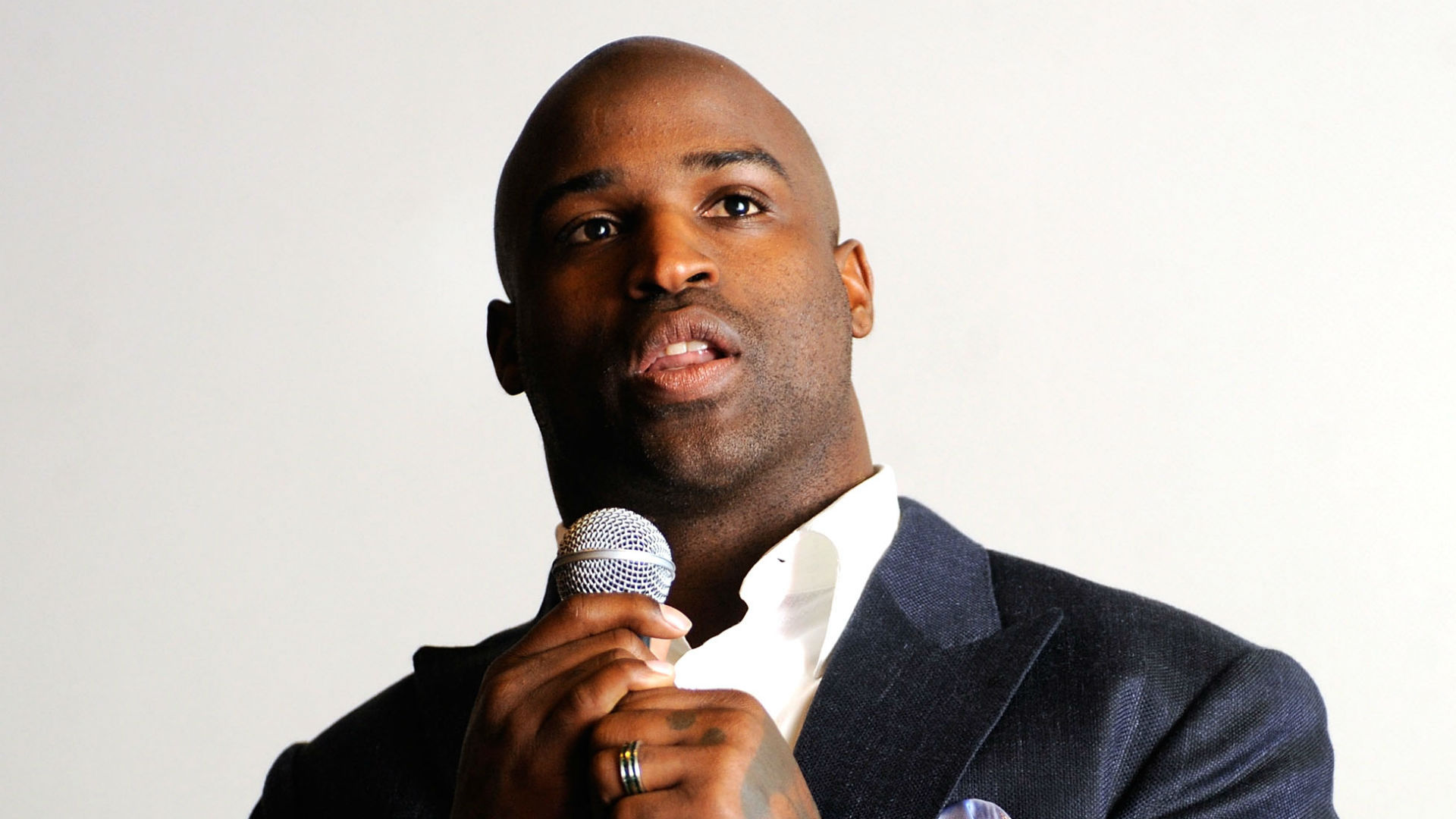 Several groups are in the process of creating secondary football leagues that can complement the NFL and one group of former football players also has a plan in mind. One-time star running back Ricky Williams is leading the charge to create the Freedom Football League.
Other players involved include Pro Football Hall of Famer Terrell Owens, Simeon Rice and Jeff Garcia. Overall, there are 50 ex-players and 100 stakeholders helping to start the FFL.
The league has no official start date yet, but it will play games in the spring and summer. There are ten teams already announced including the San Diego Warriors, Oklahoma City Power, Portland Progress, Texas Revolution, Ohio Players, Florida Strong, Birmingham Kings, St. Louis Independence, Connecticut Underground and Oakland Panthers.
As he told ESPN's Outside the Lines on Thursday, Williams is hoping to create an environment where players can thrive on and off the field.
"The purpose of this league ... is about community and the development of players," Williams said. "... In thinking about creating this league, I wanted to create a league that I could have stayed in and been comfortable and really thrived."
Williams first dazzled football fans at the University of Texas, where he won the 1998 Heisman Trophy. He went on to be drafted the following year with the fifth overall pick in the NFL Draft and spent 12 seasons in the league.
Williams had the best season of his career with the Miami Dolphins in 2002. He ran for a league-leading 1,853 yards and 16 touchdowns on the way to being named a Pro Bowler and first-team All-Pro.
Williams had a total of five 1,000-yard rushing seasons and retired with 10,009 rushing yards. He is a member of the College Football Hall of Fame.
To inquire about Ricky Williams' speaking fees and appearance costs, contact the agents at Athlete Speakers by calling us at 800-916-6008 or by Starting Your Booking Request Now.
Ricky Williams Speaks at TEDxDelrayBeach: