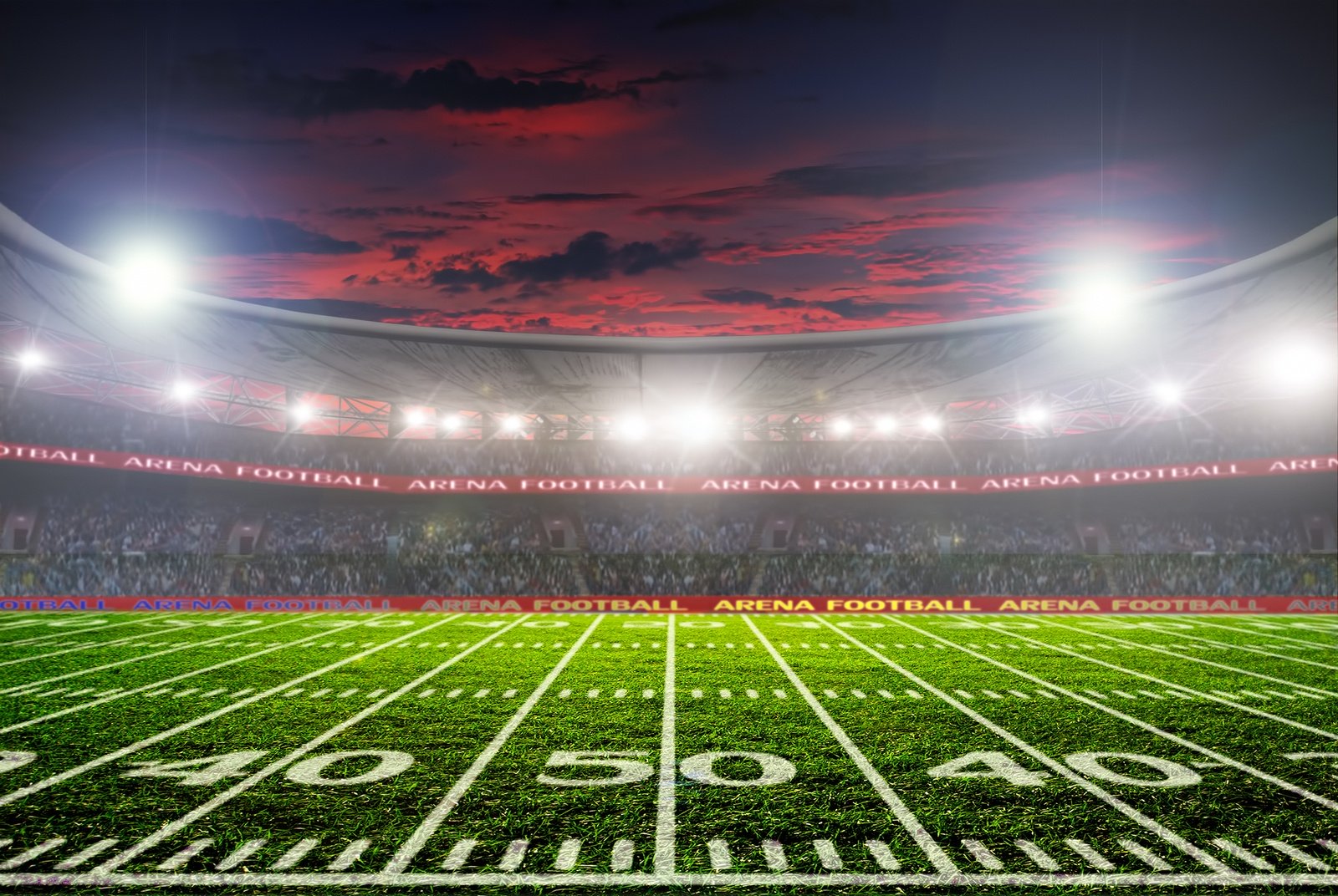 Thursday, July 1st, 2021 is undoubtedly a groundbreaking day in college athletics. Due to a great deal of work surrounding several state laws and changes to the NCAA rule book, college athletes are now able to profit off their name, image and likeness with things like college athlete appearances.
NCAA athletes across all sports can make money with appearances, social media posts, endorsement deals, autograph signings, speaking engagements, camps and more. Some of the biggest stars in college football are likely to be the first to utilize these opportunities,
The ability to partner with college athletes is an exciting new marketing opportunity for businesses and organizations. Now, the NIL rules allow for brands to be represented by sports stars from schools across the country that their clients identify with.
Several college athlete endorsement deals have already been made in the early hours of July 1st. University of Miami quarterback D'Eriq King was perhaps the most prominent name, as he agreed to promote a Florida-based moving company College Hunks Hauling Junk. Auburn University quarterback Bo Nix has a similar pact with Alabama-based fast-food chain, Milo's.
College athlete appearances are also already in the works. Iowa basketball star Jordan Bohannon is going to be perhaps the first in the country to take advantage, signing autographs and taking pictures at Boomin Iowa Fireworks this afternoon.
Athlete Speakers is excited about the opportunity to help clients facilitate similar types of college athlete appearances and endorsement deals. Through our over 20 years in business, we have seen many changes in the events and promotions industry.
Our talented team of booking agents already has experience working with many of the country's major universities and our connections allow easy access to the biggest stars in college sports. We can certainly make suggestions as well on the best athlete to represent your company.
If you are interested in booking college athlete appearances or endorsement deals, contact us today by filling out our Online Booking Request Form or calling us at 1-800-916-6008.